Welcome to Jadwig Skincare
 Jadwig Skin Care is a premier medical spa located in Cedar Grove, New Jersey. We have proudly served the area for over 20 years and are recognized as one of the most highly respected skin care establishments in the industry. At Jadwig, we specialize in the most innovative, advanced skin care procedures, medical treatments and eyebrow shaping techniques. We utilize state of the art skincare and non-surgical medical equipment for optimal results. Our estheticians work together to provide you with a comprehensive analysis of your skin to determine short and long term treatment options. Home care plays a vital role in keeping your skin looking its best. Through the careful selection of products from our pharmaceutical line, we will recommend a personalized skin care regimen that addresses your concerns, works with your lifestyle and gives you the results. Our mission is to ensure that your experience exceeds your expectations and creates a long lasting and loyal relationship.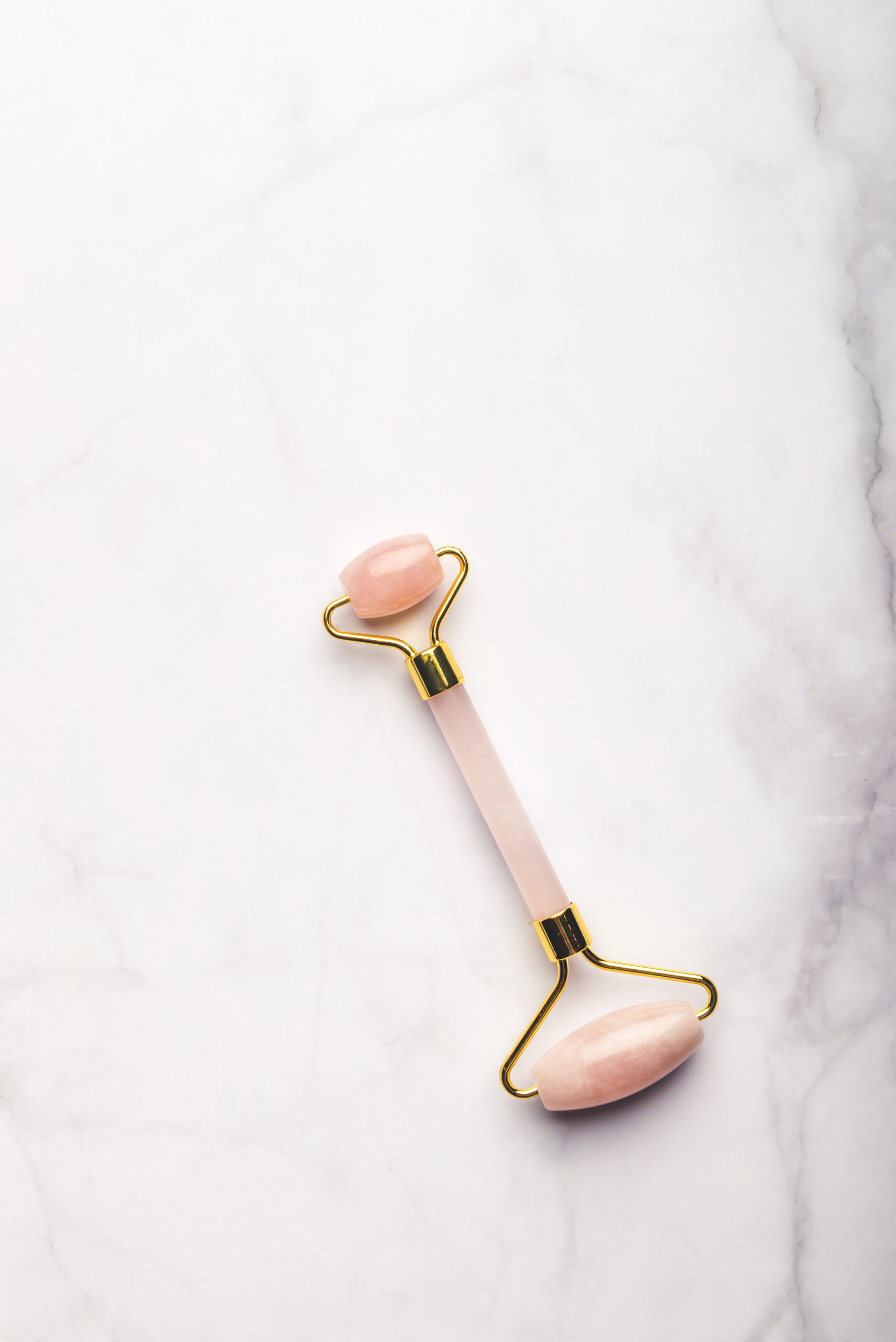 About the Owner
 Master Esthetician, Joanna Rolleczek, has translated her passion for skin care and beauty into the renowned Jadwig Skin Care + Brow Bar located in Cedar Grove, NJ. Joanna and her highly trained team specialize in all facets of skin care treatments, medical esthetic treatments and corrective eyebrow shaping. Jadwig carries LUXE Skin Solutions, a skincare product line formulated from the highest quality pharmaceutical ingredients available.
Joanna's interest in skin care began at the young age of 16 while assisting her mother, Jadwiga Rolleczek, a registered nurse and esthetician. Her passion for making people look and feel their very best inspired her to continue her education in the field of Esthetics. Upon graduating from the Capri Institute of Cosmetology, she attended Christine Valmy International School of Esthetics and the Studio Makeup Academy in Hollywood, California. Joanna believes you should never stop learning and continuously educates herself and her staff with the latest skin care treatments available. Her portfolio holds more than 30 certifications in all facets of skin care.
Prior to opening Jadwig, Joanna worked with some of the most highly respected plastic surgeons and dermatologists including Dr. Howard Sobel, Dr. Samieh Rizk, Dr. Ramtin Kassir, and Dr. Paul Servidio. She also freelanced, consulted and hosted brow events for Chanel, Laura Mercier, and Lancome.
Joanna's expertise includes diagnosing and treating skin issues, extensive knowledge in topical and oral dermatological medications, custom skin care regimens, eyebrow correction and microblading. Her work is unparalleled and is regularly recognized by top doctors in New York and New Jersey. Her love and dedication to the field of esthetics is evident through her long-standing reputation within the community and countless clients and celebrities she has helped throughout her career. Joanna believes "your skin is your canvas" and that having healthy, beautiful skin can take years off your appearance and improve your overall look.