JADWIG SKINCARE
Hydrafacial MD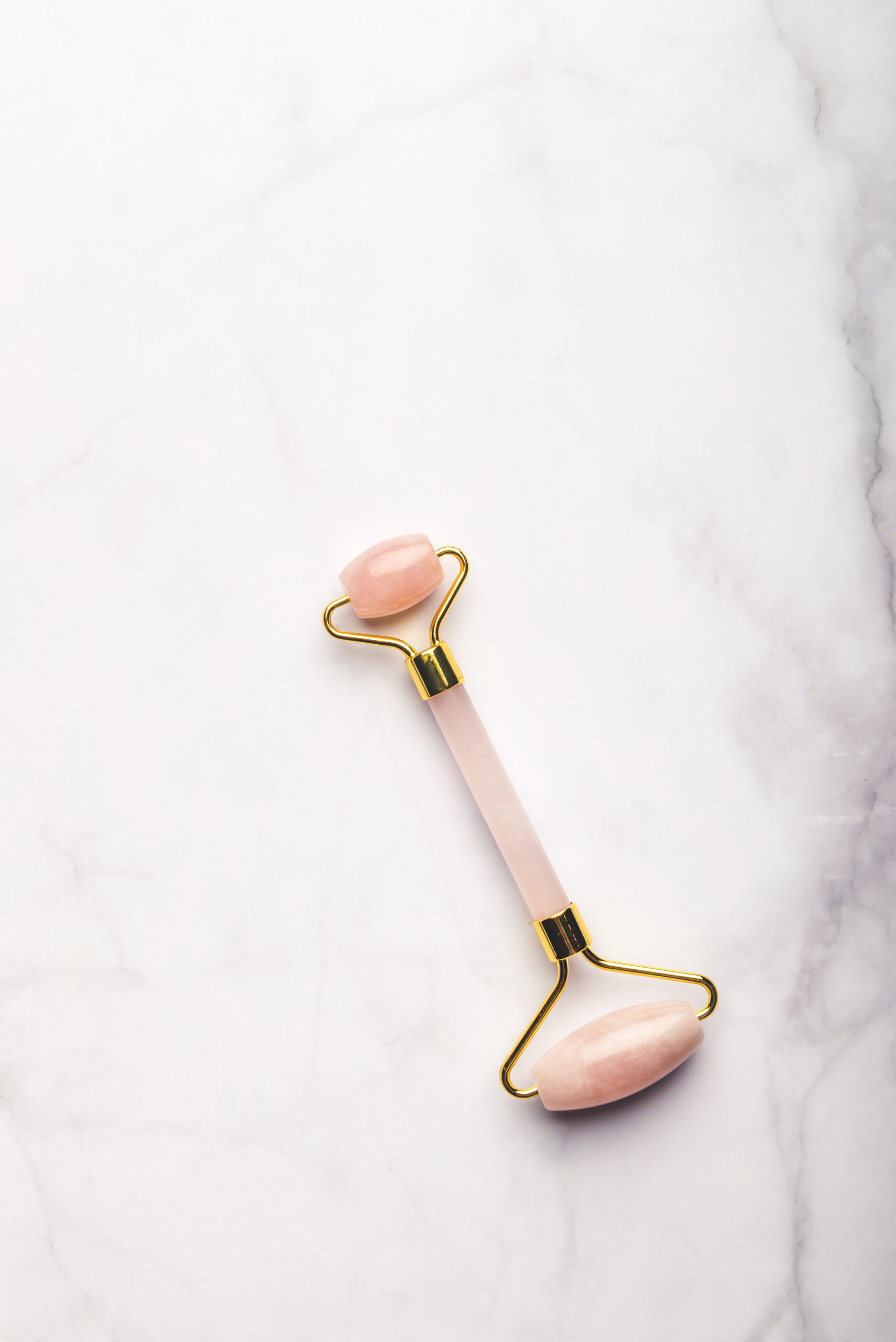 Hydrafacial MD
Hydrafacial MD is a 30-60 minute facial procedure that combines cleansing, chemical peel, exfoliation and extraction. In the process, it takes out the bad stuff – like pore-clogging junk that causes acne outbreaks – and restores or adds the good stuff, leaving your skin looking younger and more refreshed.
Hydrafacial MD actually incorporates five separate treatment phases into one session (though this can be tailored to your unique needs).
Vortex Exfoliation – The safe but powerful HydraFacial MD wand delivers a proprietary serum (Secret's out, it's a combination of lactic acid and glucosamine) to break up and remove the dead skin cells that accumulate on the face. Like other exfoliation procedures, Vortex Exfoliation immediately begins to reveal younger, healthier looking skin.
Vortex Peel – Your technician will then use the wand to apply a mixture of glycolic and salicylic acids. The Vortex Peel is a superficial chemical peel, which means it affects just the top layer of skin (epidermis). This type of peel doesn't leave scaling and has very little risk of scarring, if any. The Vortex Peel can help reduce the appearance of shallow acne scars and fine to moderate lines and wrinkles.
Vortex Extraction – The wand removes blackheads and clears clogged pores with a gentle circular suction.
Vortex Boost – During this phase, you receive one or more of four proprietary serum blends filled with antioxidants, peptides, hyaluronic acid and more, depending on your particular needs. Growth Factor Boost, for example, contains various growth factors to help diminish the appearance of fine lines and wrinkle. Britenol Boost contains Alpha-Arbutin and vitamin C to reduce the appearance of sun damage and lighten dark spots.