JADWIG SKINCARE
Medical Facial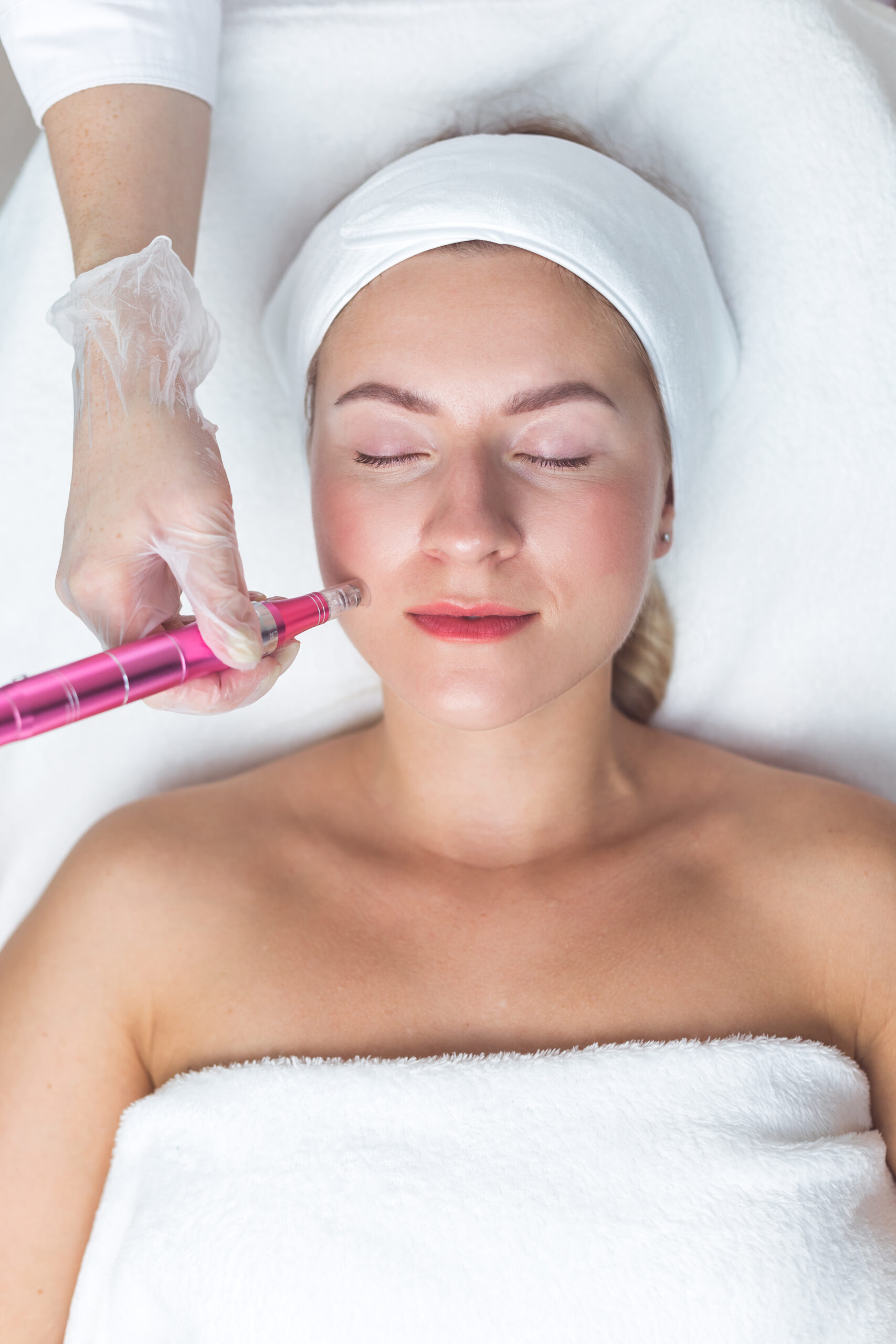 Medical Facial
Are you worried about the indications of age that are starting to appear on your face? Do you wish that you could look five to 10 years younger without having to resort to intrusive surgery? Now, however, there is a brand new and intriguing facial service that can assist you in accomplishing exactly that goal!
Developed specifically for skin types that are prone to acne and are congested. The most effective treatment for acne is a combination of in-depth extractions and chemical peels. A medical facial is a therapeutic method that treats certain skin conditions. The treatment focuses more on the outcome than it does on providing a relaxing experience for the patient. After receiving this facial, your skin will be cleaner, and the likelihood of future outbreaks will be reduced. It's possible that more than one treatment will be required, depending on how severe the skin condition is.
Therefore, if you are seeking for a procedure that will help you obtain an appearance that is more consistent with your age, the medical facial is one that you should investigate more.