JADWIG SKINCARE
Medical Peel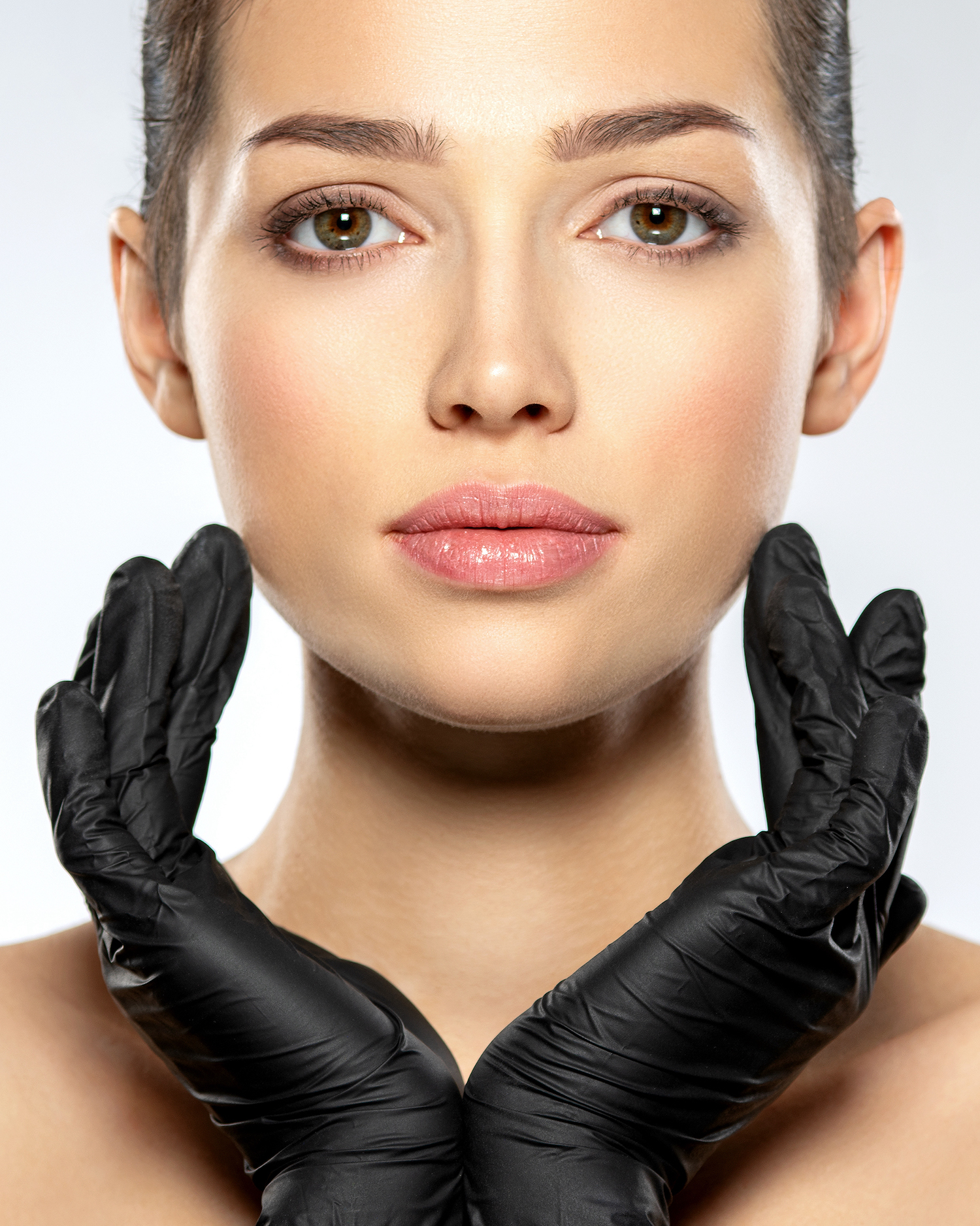 Medical Peel
A medical peel is the name given to the process of removing the topmost layer of skin from the body for the sake of cosmetic enhancement. When deciding which peel to employ on a client, an esthetician will take into consideration the client's skin type, skin texture, and the outcomes they want to achieve. Peels can be performed in a single session or over the course of multiple visits.
Are you looking for a method to make your skin better? 
There is no better solution than a medical peel! By exfoliating the top layer of skin and removing dead cells, a medical peel can help enhance the overall appearance of your skin. Wrinkles, age spots, and other imperfections may become less noticeable as a result of this. In addition, a medical peel can assist in enhancing the complexion as well as the texture of your skin. A medical peel could be the solution to your problem if you're looking for a way to make your skin look better.