JADWIG SKINCARE
SPA Policy
SPA Policy
BookinG
All appointment requests must be made by calling the spa or sending a message to the spa text line. Any requests sent directly to the estheticians will not be accommodated. We strongly urge you to book your services in advance, especially around the holidays, as we cannot always guarantee last minute requests.
Arrival
Please arrive early to your appointments to allow proper time for intake. In consideration of other clients, service time will not be extended for delayed arrivals and the full price of the service will be charged.
Payment
We currently accepts all major credit cards, cash, or check.
Gratuities
Tips are greatly appreciated and can only be accepted in the form of cash, check or Venmo. Unfortunately, we are not able to add tip to card transactions.
CancelLation Policy
We require 24 hours notice to cancel or reschedule all appointments. All late cancellations or no-shows will be assessed a fee of $50 for all facial and skin care treatments or 50% of brow and lash services.
Cancellations must be made over the phone by speaking directly someone at the spa or by sending a message to the spa text line. Cancellations via voicemail will not be accepted.
Deposits
Certain services will require a deposit to be made at the time of booking.
Gift Cards
Gift cards are non-refundable, may not be redeemed for cash or used to purchase another gift card. Gift cards must be presented at the time of purchase. We are not responsible for lost, stolen or damaged gift cards. All gift cards expire after 3 years.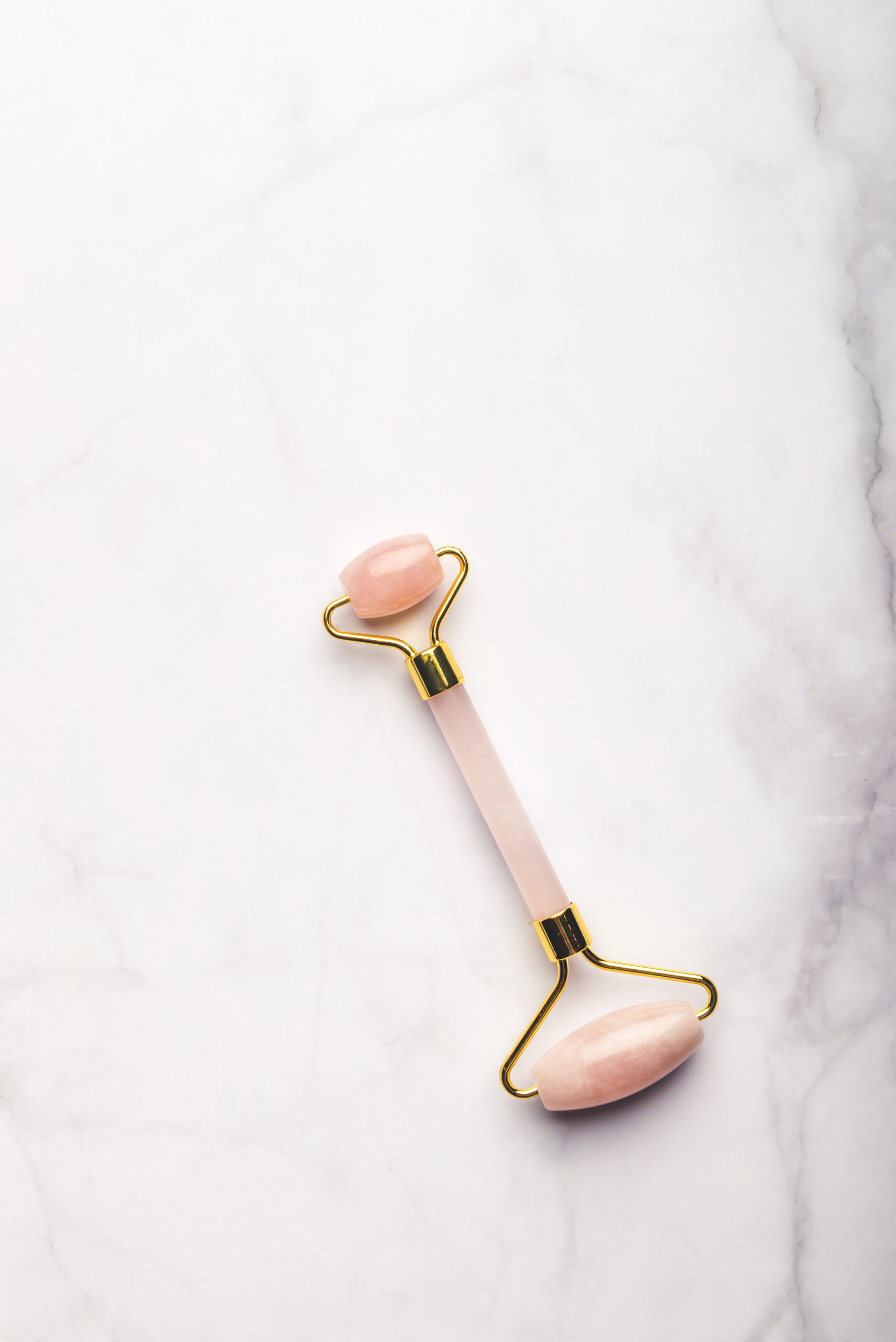 Our Philosophy
Jadwig is a premier medical spa located in Cedar Grove, New Jersey. We have proudly served the area for over 20 years. We are recognized as one of the most renowned and highly respected skin care establishments in the industry. Our goal is to offer clients the most innovative skin care procedures, medical treatments and eyebrow shaping techniques. Our estheticians and medical experts work together to provide you with a comprehensive analysis of your skin to determine short and long term treatment options for optimal results. Home care plays a vital role in keeping your skin looking its best. Through the careful selection of products from our pharmaceutical lines, we will recommend a personalized skin care regimen that addresses your concerns, works with your lifestyle and gives you the results you want to achieve. Our mission is to ensure that your experience exceeds your expectations and creates a long lasting and loyal relationship.