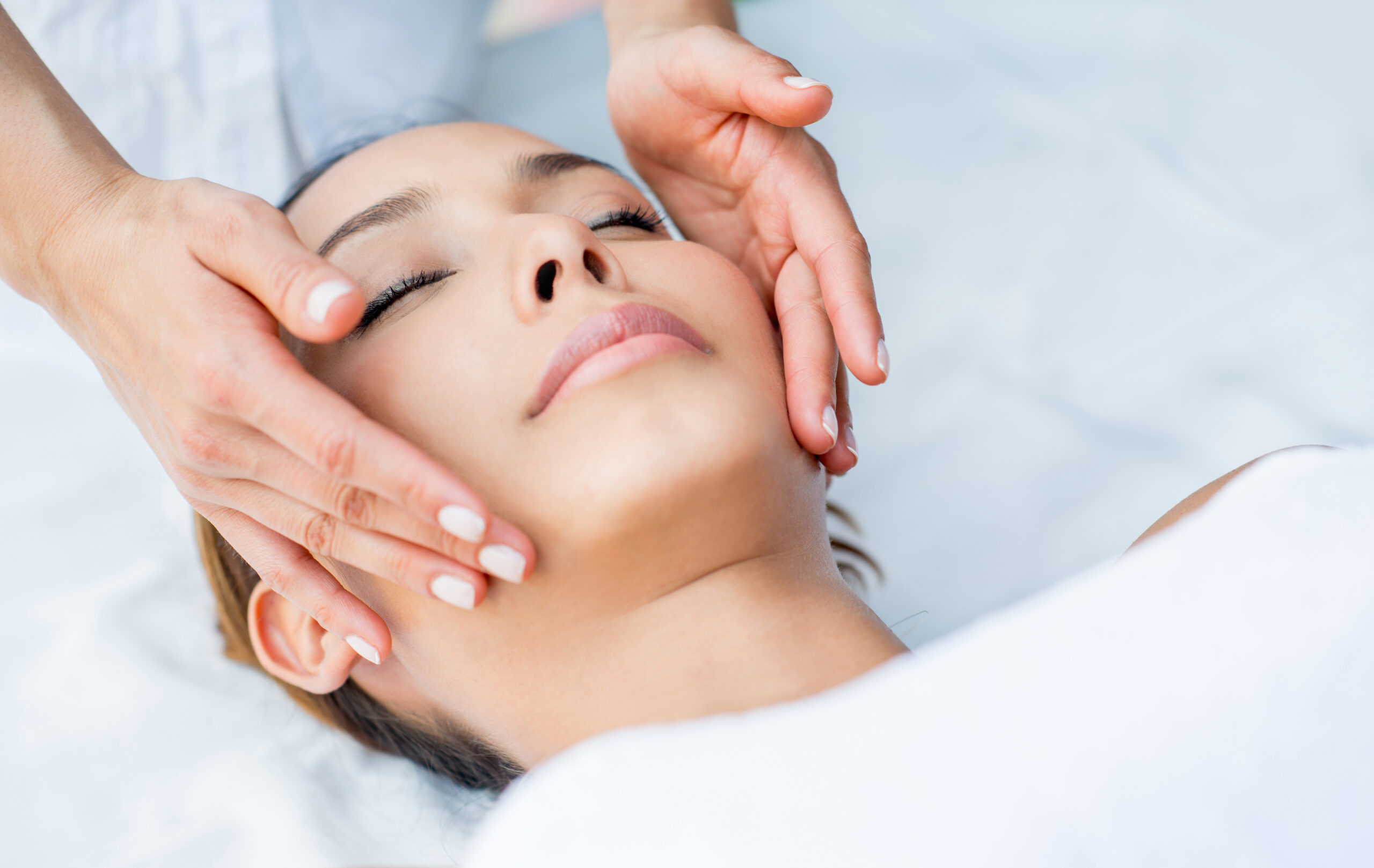 Customized Facials
Our signature facial treatments are designed to address skin concerns ranging from mild to sever conditions such as acne, dryness and dehydration, dull and sun-damaged skin, as well as anti-aging concerns.
Specialized Skin Care Treatments
We offer comprehensive skin care treatments designed to strategically target and address any skin concerns. We combine multiple treatments and techniques in one session to provide our clients with immediate and satisfying results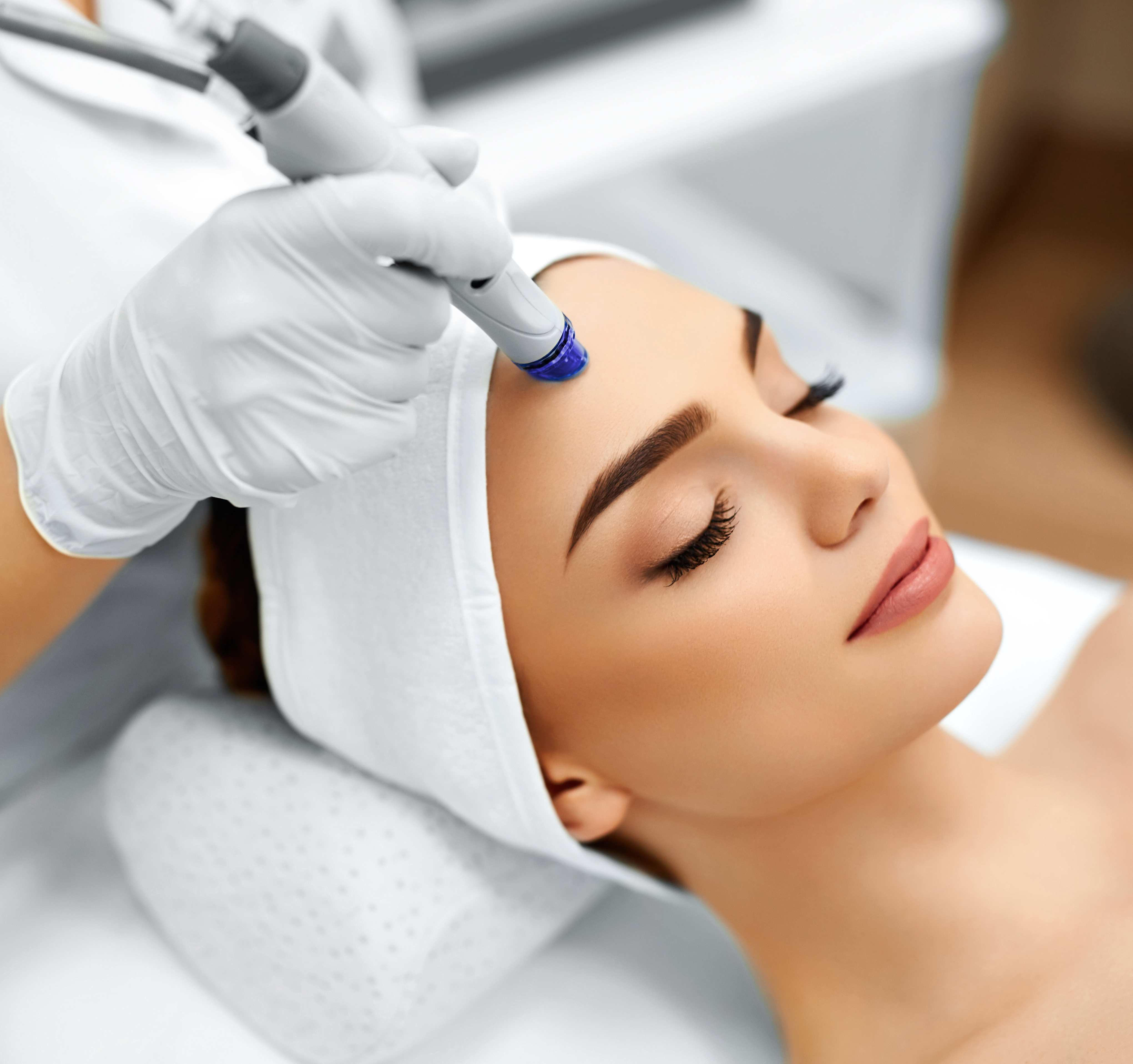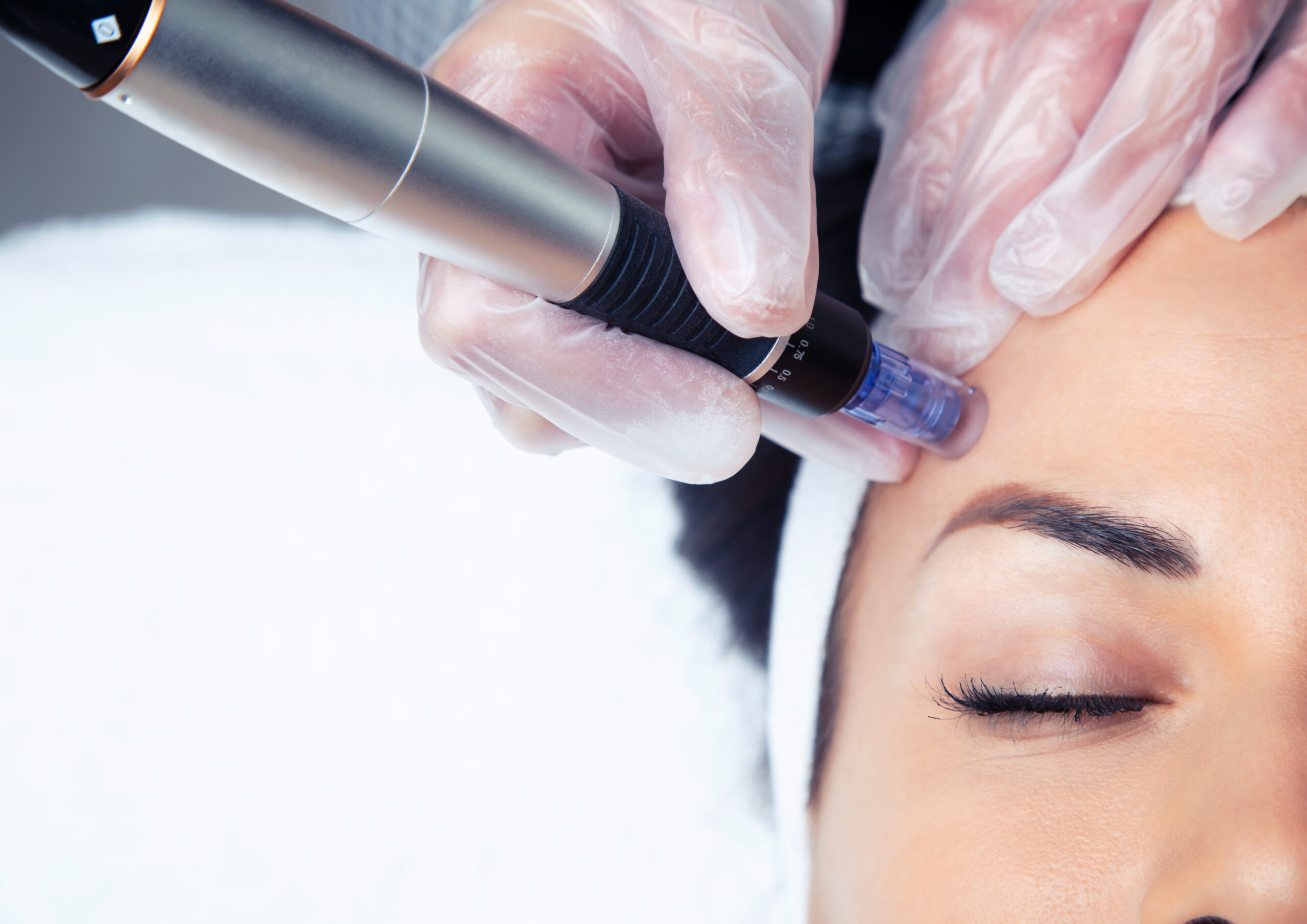 Non-surgical Skin Care Treatments
Our non-ablative devices treat and correct various concerns including sun damage, age spots, wrinkles and skin sagging, acne scarring, redness and rosacea as well as hair removal. Most treatments require a comprehensive skin consultation prior to booking.
Brows & Lashes
With over 34 years of experience styling and perfecting eyebrows, the experts at Jadwig have set the standards for the perfectly arched and maintained brow. Our specialists believe that considering and analyzing the natural shape of the eye and brow bone structure will help create the perfect eyebrow for each client. There is a solution for every eyebrow. Whether you have gray hair, brows that are too thick or too thin, too light or too dark, our brow experts will determine the best option for you. When styling an eyebrow the shape and color are the two most important factors.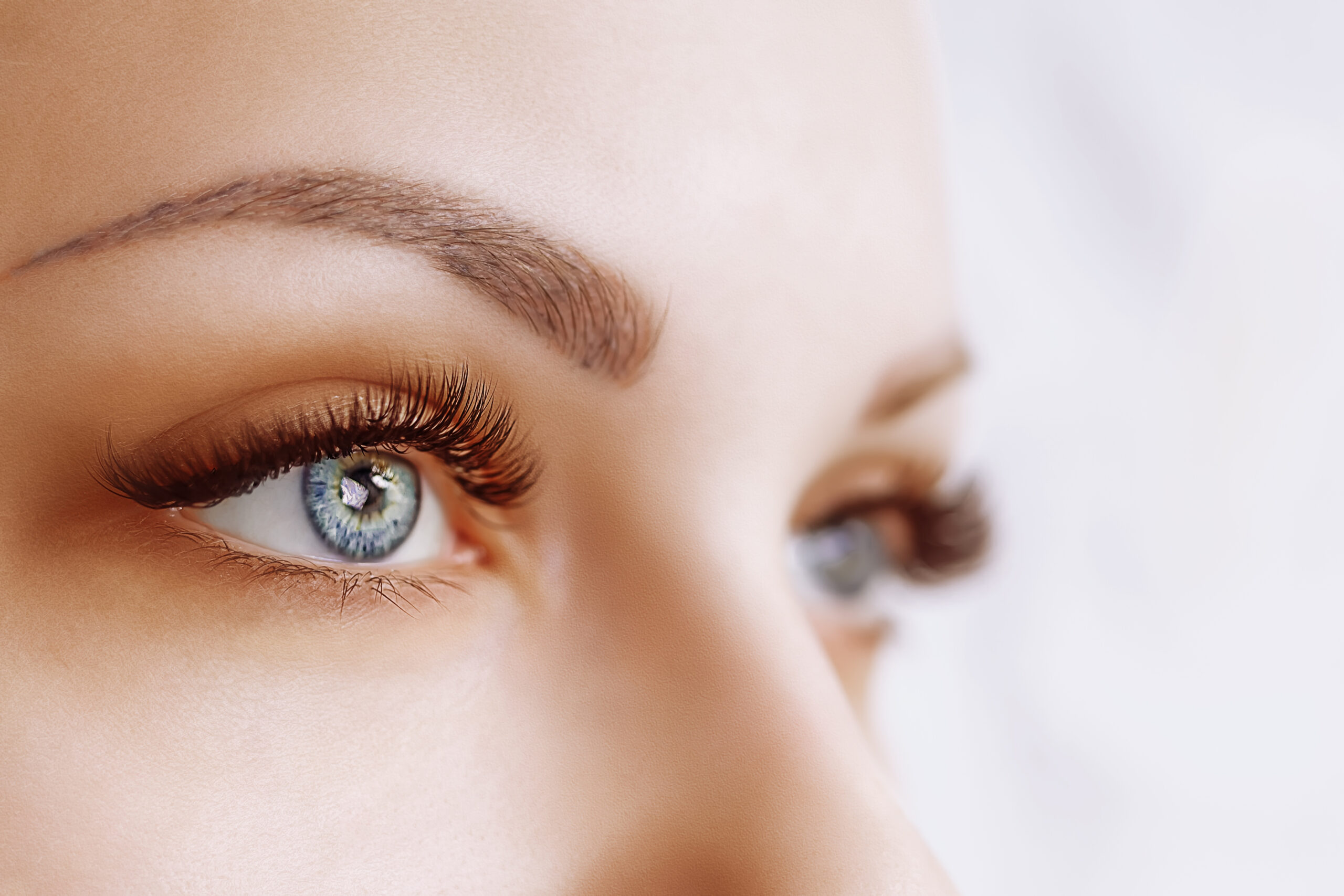 Peel Package
3 peels for $330
1st Time Hydrafacial
$149
Single Microdermabrasion
$1200
Lash Lift & Tint
Lash Lift + Tint – $100
Testimonials
What They Say

Sam G.
I have been going to Jadwig for well over a decade. I have gone to different places through the years - but have yet to find a spa like Jadwig. Super clean, well run (you never wait for an appt to start) and very professional, knowledgable staff that know their stuff. I've been Kate and Mia and would highly recommend either. I get all of my waxing done here.
Wendy S.
I just wanted to take the time to thank you for all you do for me. You were great with Aliza and I need to face the fact that if she is a hairy gal, we need to deal with it. She was so into it and so excited and staring at her eyebrows all day. She is growing up so fast and I also have to face that too!! You have a wonderful gift with kids. You and your staff have always been so kind to me and I always feel so special when I walk into your salon. I mean it. I have been intending to send you all this note for some time, but I have been busy. You are always so helpful to me as well. I mean this from the bottom of my heart. I wish only the best in life for you and your family and that you should find happiness and continued success in all you do. Thanks again, with friendship.
Jane G.
I have been going to Jadwig for many years. The owner and staff are very friendly, warm and helpful with my skin care needs. I love going there. The music and setting are very relaxing, classy and clean. After I leave there I am rejuvenated and completely satisfied with the results. They are extremely professional and their expertise will address any skin challenge. Definitely worth trying this med spa!!!
Michela G.
In the past I have had many facials with several medspas in NYC but the facials I have received at Jadwig Skin Care are so far the best! The staff is very qualified and always friendly, polite and flexible. Just fabulous! I highly recommend it!