JADWIG SKINCARE
Oxylight Facial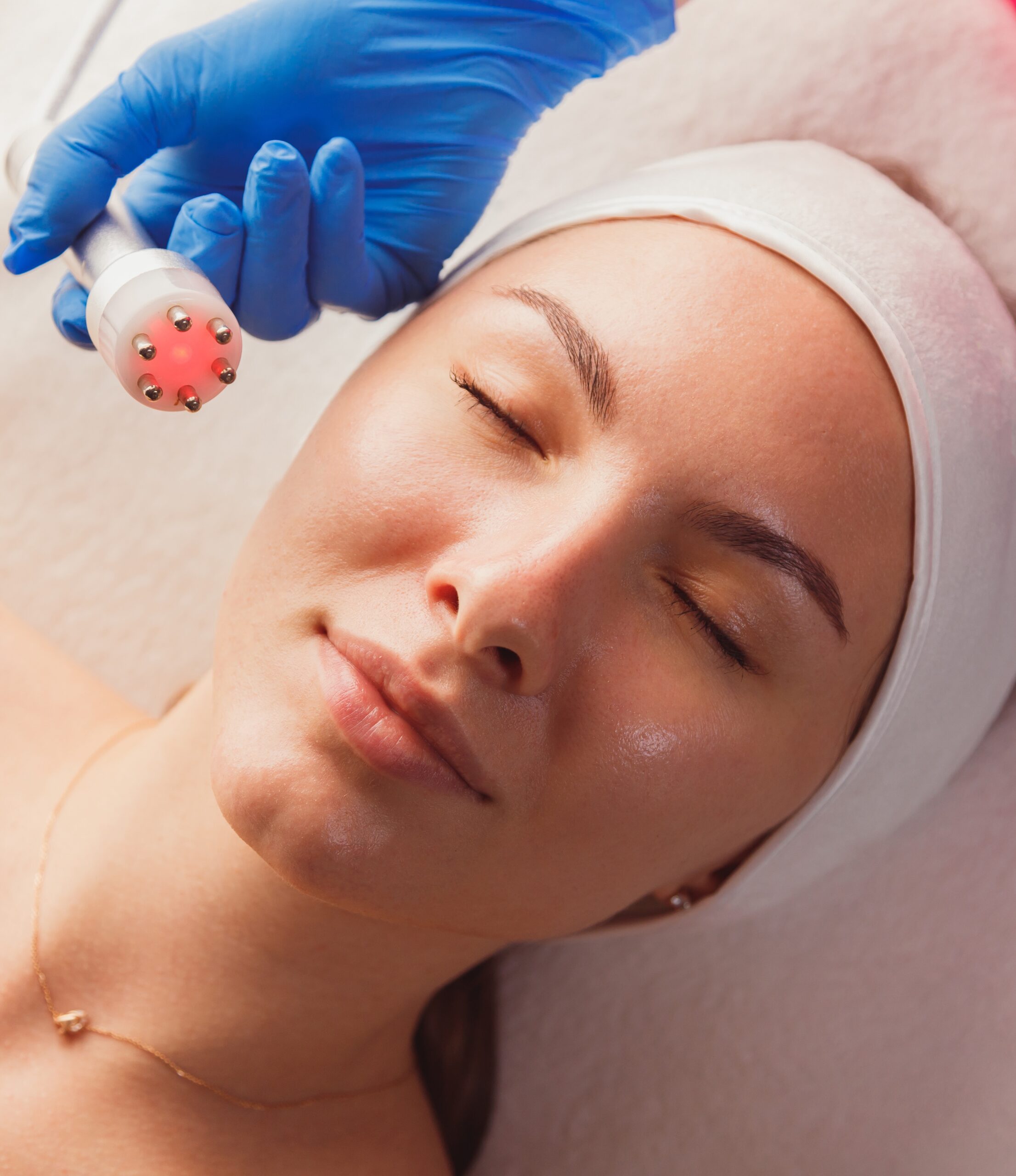 Oxylight Facial
This facial makes use of full spectrum LED Light in conjunction with Negative Ion Therapy, Oxygen Therapy, Microdermabrasion, Microcurrent, Radio Frequency, and Ultrasound to provide instant and accumulative results of skin tightening and lifting. This face treatment is precisely tailored to meet the unique requirements and expectations of each individual client. This facial is the red carpet facial of all facials, and it will offer you rapid lifting, whitening, and tightening of the skin, along with an incredible glow.
Brings a Sparkling New Look
With a face cleanser as ethereal and invigorating as this one, makeup is completely unnecessary. Oxylight removes dirt and oil from the skin without using any potentially damaging chemicals.