Joanna Rolleczek
Master Esthetician + Brow Specialist
Joanna's interest in skin care began at the age of 16 while working with her mother, Jadwiga Rolleczek, a registered nurse and esthetician. Her passion for making people look and feel their best inspired her to continue her education in the field of esthetics, ultimately graduating from Capri Institute of Cosmetology, Christine Valmy International School of Esthetics and Studio Makeup Academy in Hollywood, California. She has worked alongside some of the most highly respected plastic surgeons and dermatologists and is regularly recognized by top doctors in New York and New Jersey. Joanna's expertise includes diagnosing and treating skin issues, extensive knowledge in topical and oral dermatological medications, custom skin care regimens, as well as, corrective eyebrow shaping and microblading.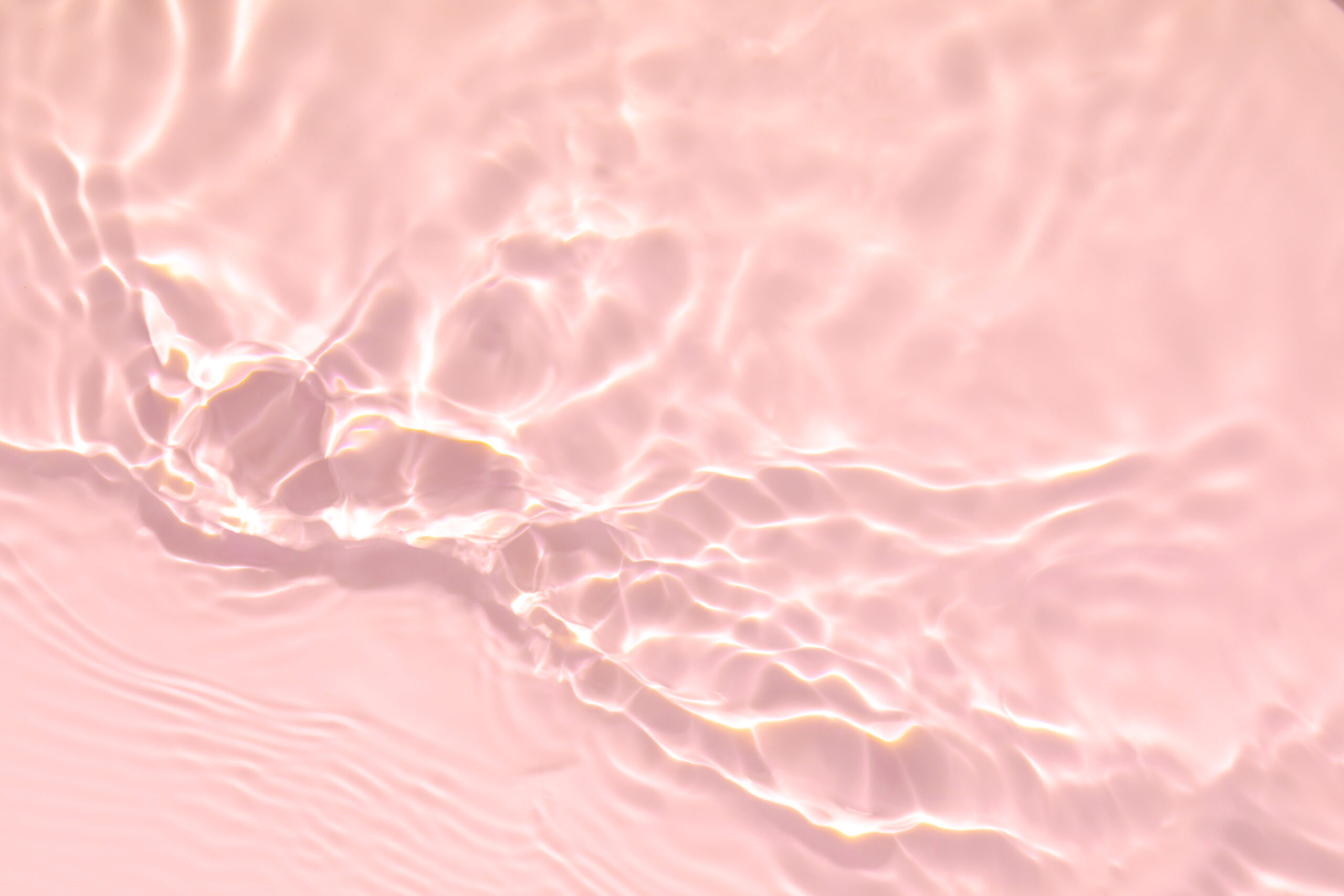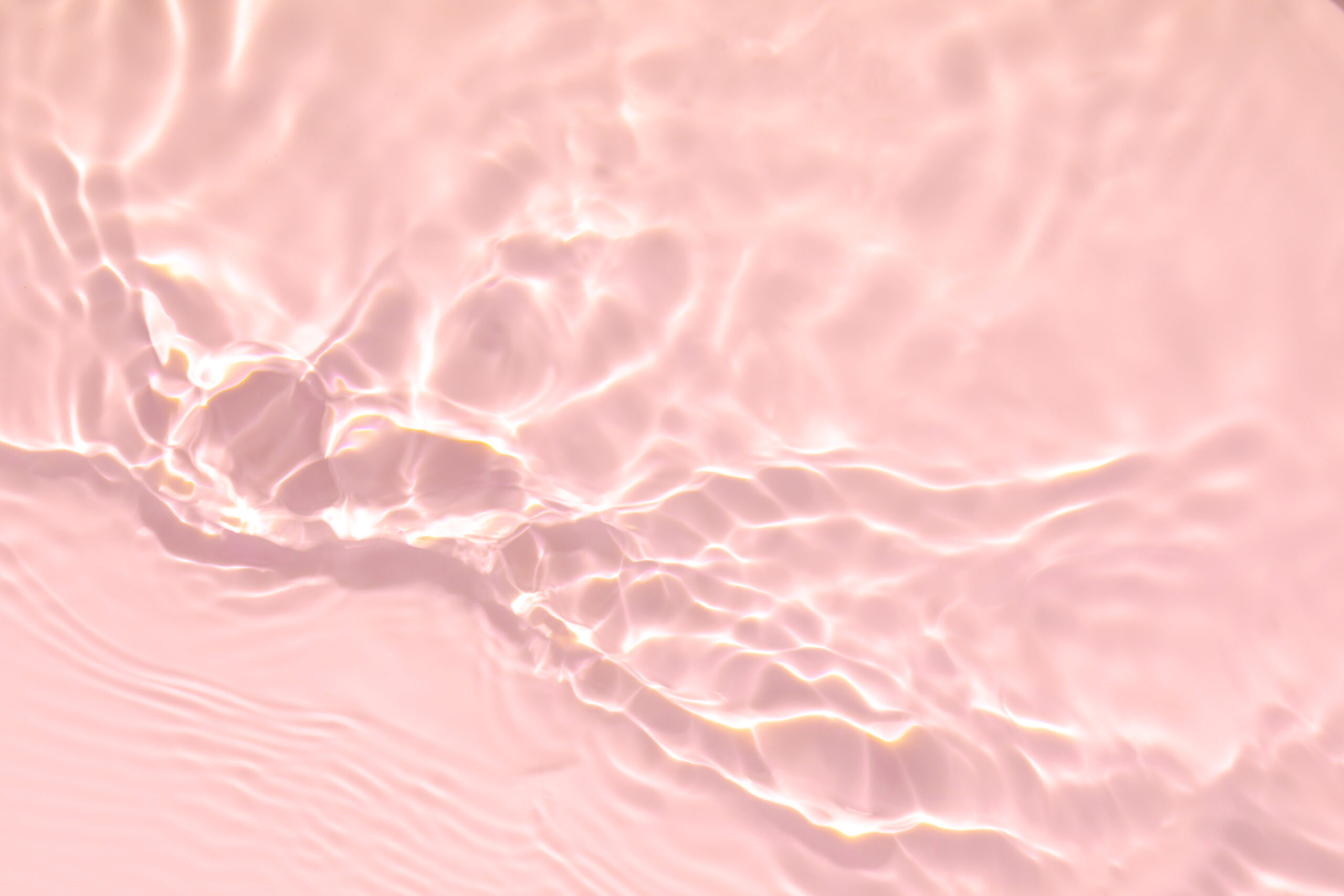 Maggie
Lead Esthetician
It started with at home face masks when she was a teen, and the rest, as they say, is history. With over 10 years of experience in esthetics, Maggie prides herself in her professional, holistic approach to skincare. A true expert in her field, she holds a Bachelor's Degree in Cosmetology and a Master's Degree in Biotechnology with a Specialty in Cosmetology. At Jadwig, she specializes in eyebrow shaping, Hydrafacial and chemical peels, in addition to being certified in advanced medical skincare treatments such as micro-needling and IPL. Maggie believes good skin is a direct reflection of your overall health and wellness and is committed to helping clients enhance their natural beauty and achieve their desired results.
Skye
Spa Manager + Client Coordinator
As a long time client, Skye has always been invested in good skincare and brows, so it seemed only natural that while looking to make a career change she ended up at Jadwig Skin Care. Skye's decade of experience in retail management has included running some of New Jersey's highest volume stores in a top performing brand. Her skills in business operations, people management and guest services make her well equipped to serve the clients of Jadwig. She loves that she is able to contribute to an industry that makes people feel good about who they are and enjoys making meaningful connections along the way. Skye believes in spreading kindness and helping others, so she is incredibly grateful to have the opportunity to practice that everyday at Jadwig.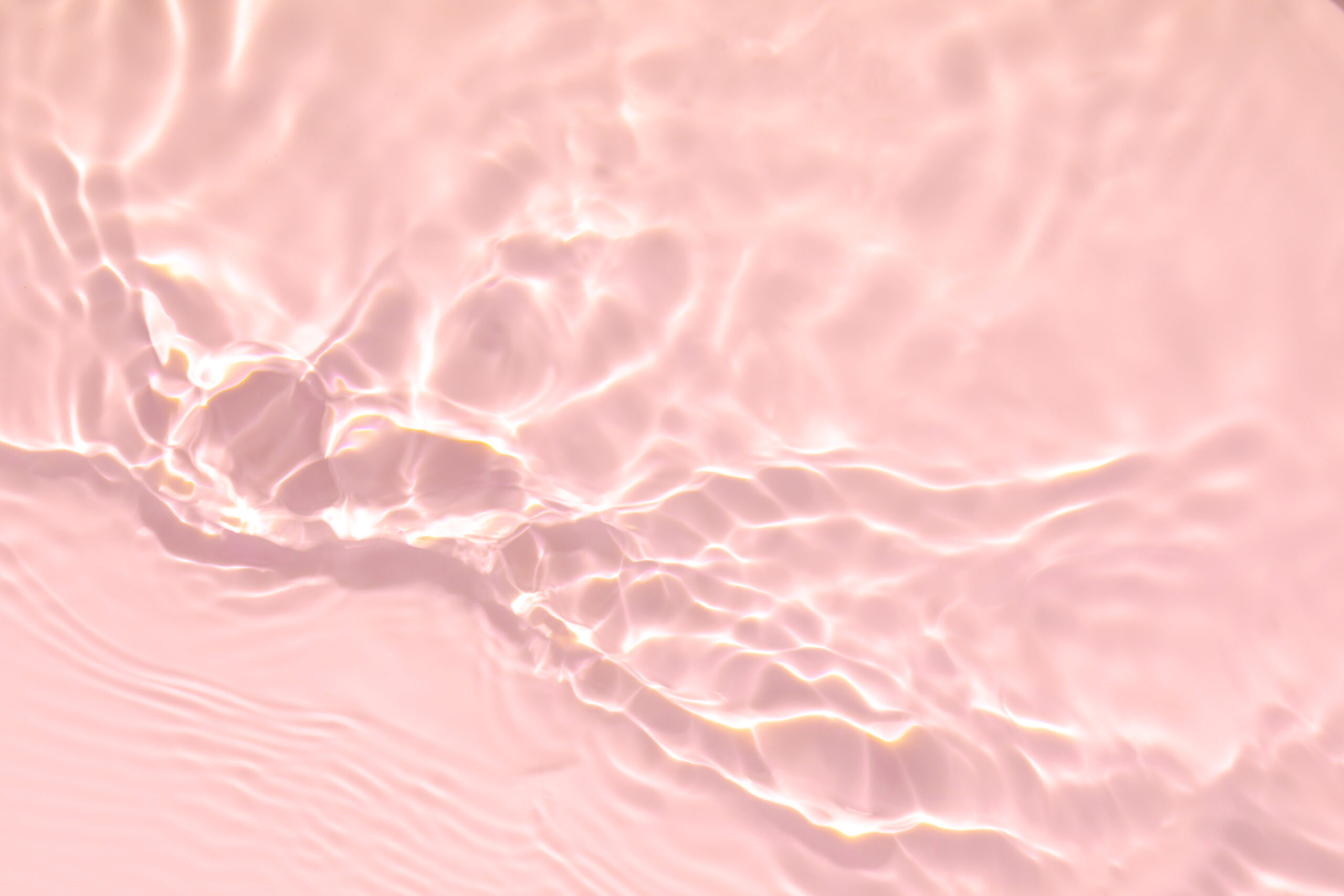 Peel Package
3 peels for $299
Hydrafacial Package
Buy 3, get 1 free – $597
Microdermabrasion Special
$110
Testimonials
What They Say

Sam G.
I have been going to Jadwig for well over a decade. I have gone to different places through the years - but have yet to find a spa like Jadwig. Super clean, well run (you never wait for an appt to start) and very professional, knowledgable staff that know their stuff. I've been Kate and Mia and would highly recommend either. I get all of my waxing done here.
Wendy S.
I just wanted to take the time to thank you for all you do for me. You were great with Aliza and I need to face the fact that if she is a hairy gal, we need to deal with it. She was so into it and so excited and staring at her eyebrows all day. She is growing up so fast and I also have to face that too!! You have a wonderful gift with kids. You and your staff have always been so kind to me and I always feel so special when I walk into your salon. I mean it. I have been intending to send you all this note for some time, but I have been busy. You are always so helpful to me as well. I mean this from the bottom of my heart. I wish only the best in life for you and your family and that you should find happiness and continued success in all you do. Thanks again, with friendship.
Jane G.
I have been going to Jadwig for many years. The owner and staff are very friendly, warm and helpful with my skin care needs. I love going there. The music and setting are very relaxing, classy and clean. After I leave there I am rejuvenated and completely satisfied with the results. They are extremely professional and their expertise will address any skin challenge. Definitely worth trying this med spa!!!
Michela G.
In the past I have had many facials with several medspas in NYC but the facials I have received at Jadwig Skin Care are so far the best! The staff is very qualified and always friendly, polite and flexible. Just fabulous! I highly recommend it!