JADWIG SKINCARE
Lash Lift & Tint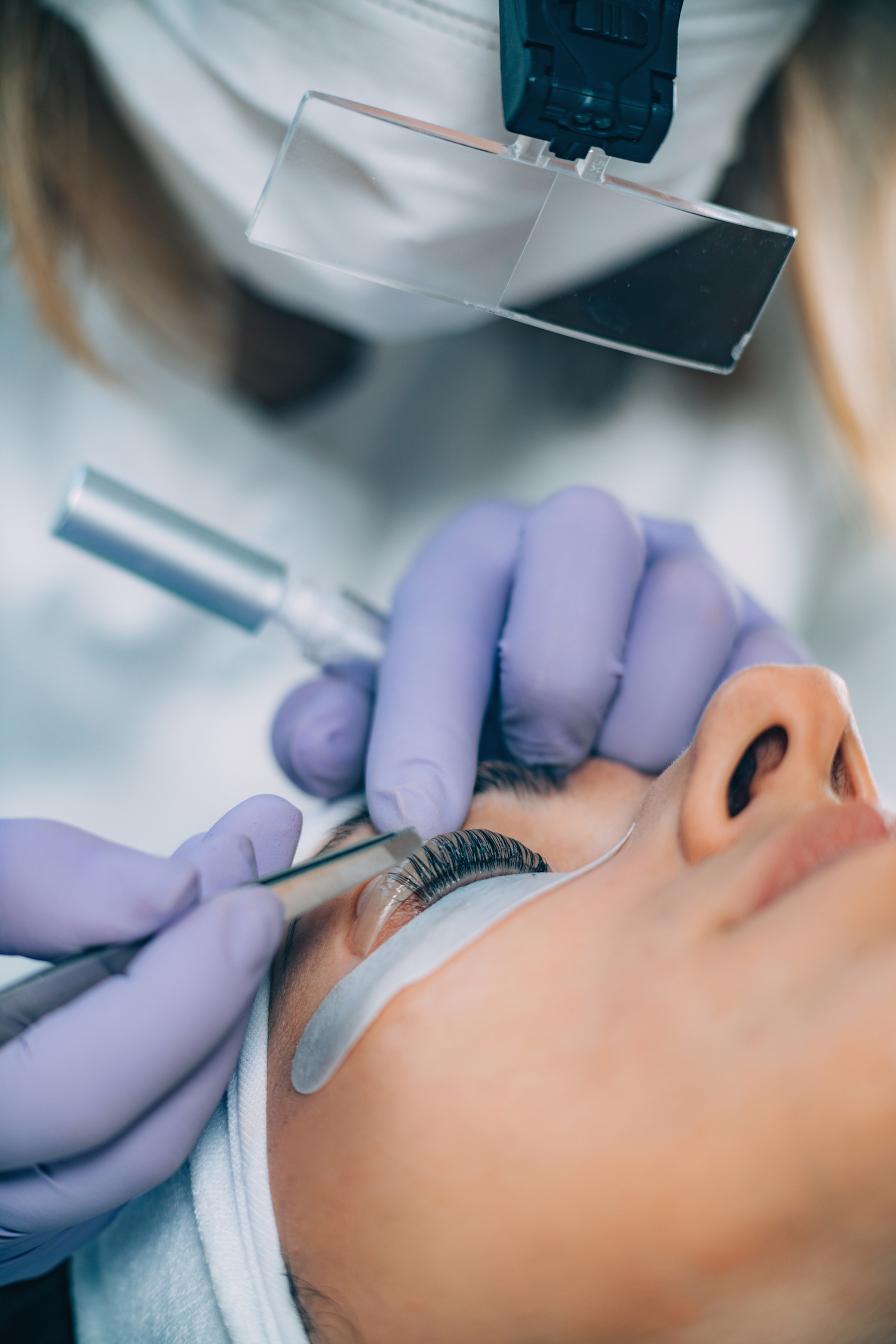 Lash Lift & Tint
A procedure that alters the structure and texture of the lashes and is utilized to create the desired effect. A stunningly realistic appearance is achieved by lifting, curling, and tinting the lashes. The lash lift is ideal for people who are sensitive or allergic to the adhesive used for lash extensions, as well as for people who want the natural look and don't want to put in much effort to maintain it. This process will take between six and eight weeks.
Are you looking for a method to improve the appearance of your lashes that does not involve the use of false eyelashes?
A lash lift and tint could very well be the answer to all of your problems. This treatment will provide a boost to your lashes, making them appear as though they are fuller and more lush. In addition to that, the tint will assist them in remaining that way for several weeks. A lash lift and tint is an excellent choice if you are interested in enhancing your appearance in such a way that it appears as though you have more oomph than usual.